Executive Council
Karen Allen
President
Hi! I know many of you from my previous time as President of the NZAS (2012-14) and council member prior to that. In the 10 years since then, I've continued to learn and my passion for our profession continues to grow. In my 15 years as an audiologist I've worked in NZ (I joined Bay Audiology as a new graduate), the UK (as Sales Director for Amplifon UK and Ireland) and been based in Australia (in my current role) before returning to Auckland in 2020. I work at Amplifon supporting business improvement and do some clinical work to support the team.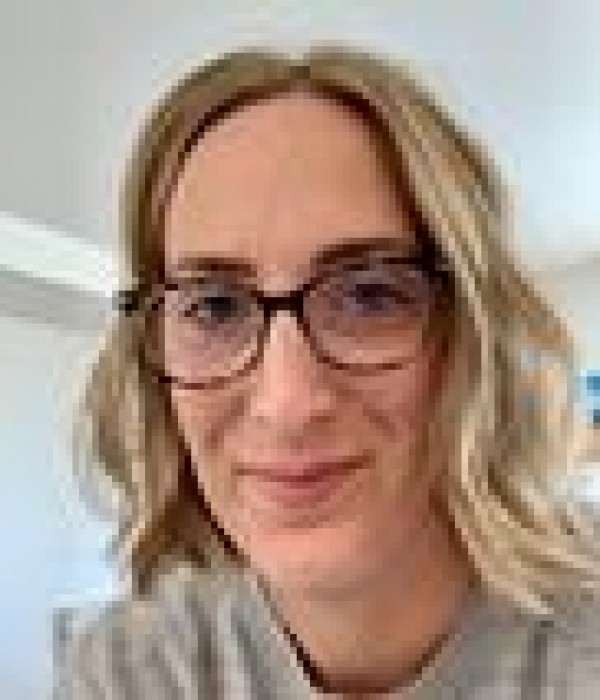 Francina (Ina) Marais
President Elect
I am an experienced audiologist who is passionate about paediatric diagnostics, habilitation and rehabilitation. Over the course of the last 20 years I have worked in diverse roles in the private and public sector both in New Zealand and abroad.
I believe that clinical excellence comes from a solid clinical foundation, a willingness to share from your own experience and an openness to learn from the experience of others.
I am currently employed by the Waikato District Health Board and I am a proud share holding partner in an owner operated private hearing healthcare provider SoundWave Audiology. I recently started as a NZAS Examiner and finding the experience both educational and rewarding.
I have a keen interest in governance and have been involved as a board member for the last three years at my children's primary school.
Chloe Allen
Secretary, Treasurer
I became an audiologist as my husband has bilateral cochlear implants. Inherently, I believe improving the lives of those with hearing loss is one of the most rewarding professions possible. Since graduating from the University of Auckland programme in 2013, I've worked for Bay Audiology across the upper North Island, and am currently a Clinic Manager in central Auckland.
I have previously served on the Executive Council in 2016/2017, and now have the capacity to offer my time and experience to work with the Society again, in a constructive and positive way to help navigate the next season for our diverse membership.
I look forward to utilizing my approachability, fairness and ability to collaborate constructively with others to maintain and build on the transparency and accuracy of the financial and strategic goals of the Society going forward.
I am on the board of The Pindrop Foundation and the Northern Cochlear Implant Trust.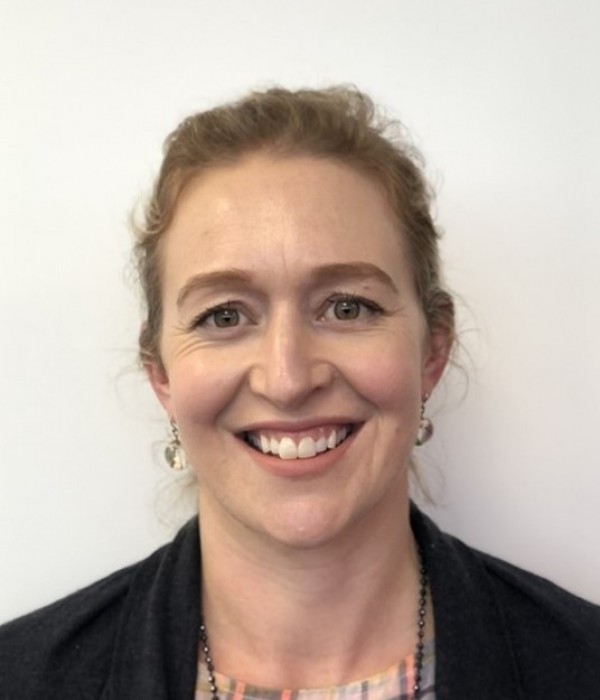 Erin Keach
Council Member - Audiologists
Erin Keach completed a MAud from the University of Auckland in 2013, and has worked in the public sector in New Zealand and the UK. She is currently working at Bay of Plenty District Health Board as the Professional Lead for Audiology and Newborn Hearing Screening. Erin is a previous CCC Support Person and Examiner, and current Paediatric Certificate Peer Reviewer and Executive Council Member. She cares deeply about Audiology in New Zealand, and as an EC member strives to meaningfully represent and support our society, profession and membership.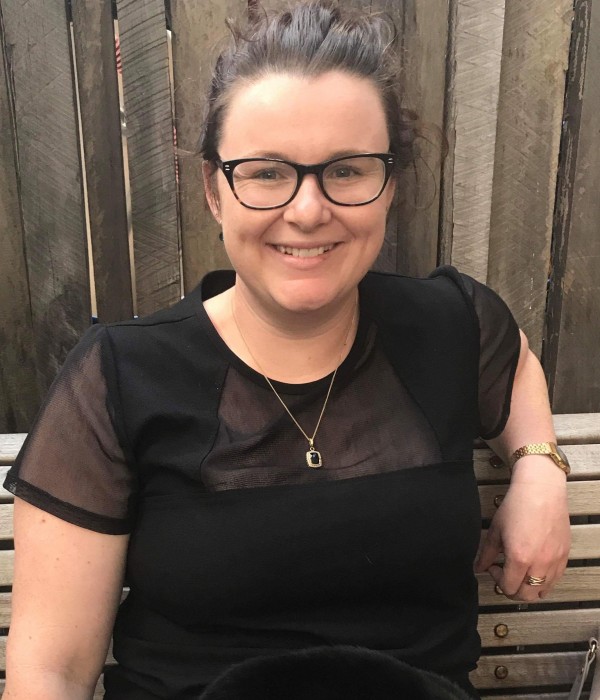 Min Cheol (Min) Roh
Council Member - Audiologists
I am a recent graduate of the Auckland programme, having worked at Dilworth Hearing in Auckland as a new graduate since 2017. I have been involved in supervision of both student and new graduate audiologists during this time.
Since 2019 I have taken up a split role at The University of Auckland as a teaching fellow, where I am involved in teaching parts of diagnostic audiology to our future workforce. I have a passion for teaching and maintaining high clinical standards and would like to see this expressed across all members so that patients across the country receive the same level of care.
Within NZAS, my contributions include involvement in the Standards and Scope of Practice Committee, as well as recently joining as an OSCE Examiner. Being involved in these committees have helped me understand how the Society operates and the need for it to adapt for the future.
I believe the Executive Council should represent all of its society members, including perspectives from both tertiary institutions, as well as perspectives from new and recent graduates who are the future of our profession. I would like to represent these members and work collaboratively with NZAS and other parties to help Audiology in New Zealand move forward.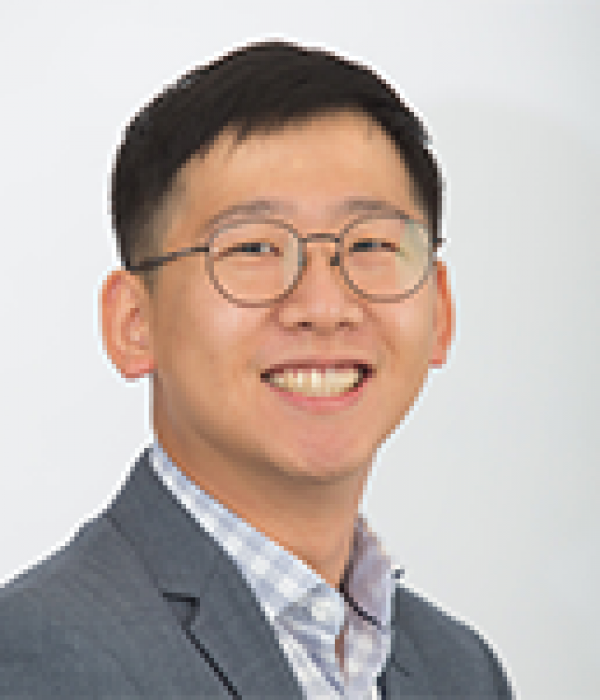 Michelle Pokorny
Council Member - Audiologists
I am a NZ audiologist with a strong passion for public health service with a focus on equity of access to care and service redevelopment. Over my career I have managed and led numerous projects covering a range of fields from clinical assessment of new graduates (development of the NZAS CCC examination); UNHSEIP (developed and implemented the first NBHS at Waikato DHB; advisor on MoH implementation advisory group); expert advisor for ACC; implementation of a community-based adult hearing needs triage service; review of diagnosis and management of APD in the public health sector (Aus); to my current area of expertise: extended scopes of practice.
Many may know me from my early years based in NZ (2000-2009) where I was Charge Audiologist at Waikato DHB. But due to family factors (surgical training lifestyle and somehow producing 5 children), I have had a lot of relocations (including Auckland, Christchurch, Australia and Brussels) and career interruptions. Happily, we relocated back to Auckland permanently in 2018 and I am looking forward to once again serving the audiology profession and making measurable change for the hearing impaired of NZ.
I am shortly completing my PhD (extended scope audiology-led services in ENT outpatient services) and I have published several papers on this topic. I am presenting 2 talks at conference this year for those interested in learning more about this area that is likely going to be important to the future of audiology in NZ. I am currently also doing research investigating engagement of Maori with audiology services at Counties DHB where I work part-time.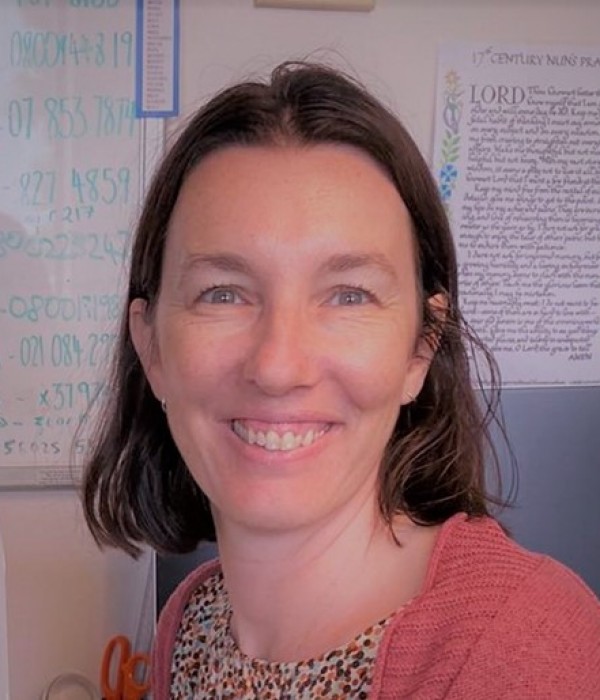 Abby Johnson
Council Member - Audiologists
Thomas Muller
Council Member - Audiometrists
Thomas Müller is a qualified Audiometrist (Cert IV Audiometry, Diploma in Hearing Device Prescription&Evaluation, TAFE, NSW, Australia) and has over 30 years of experience in the hearing industry and over 10 years working with musicians and the wider industry.
He originates from Switzerland as a qualified Precision Engineer, and further qualifications in Electronics and Microelectronics provided him with an opportunity to join a leading Swiss hearing aid manufacturer where he could focus on hearing aid manufacturing and repairs.
Thomas travelled widely in his youth and settled in New Zealand in 1989 joining a major audiology clinic to extend his knowledge of all brands and makes of hearing aids.
While in this role, Thomas refined his knowledge of the comparative quality of hearing aid technology through visiting various manufacturers in the USA and Europe.
In recognition of his significant experience in hearing technologies, Thomas was invited to join a leading manufacturer in 1994, Widex NZ, where he established a world-class production and service support which contributed to the company's significant growth in New Zealand during that period.
Acoustix Hearing was founded in 2004 when Thomas had a vision of a hearing clinic that was more than just a retailer of hearing aids. Thomas wanted Acoustix Hearing to be trusted, independent and the supplier of cutting-edge hearing technologies that would solve the diverse needs of his customers. This independence means that Acoustix customers get the hearing solution that is right for them, rather than one that is driven by manufacturer agreements.
Thomas says:
I help people who are challenged with their hearing; I understand the technology that is necessary to provide solutions to ensure that they can hear clearly in all sorts of listening environments.

I support and assist musicians, sound engineers and audiophiles in their quest for hearing their perfect sound quality, especially for optimum performance on-stage and off-stage.
I provide hearing and ear protection solutions to anyone who requires them – noisy workplaces, sleep-deprived, swimming and surfing, motor racing and motorbikes, aviation, gun & shooting, loud clubs and bars. In my opinion, it is better to prevent and protect than to aid after as there is no cure for premature and permanent hearing loss.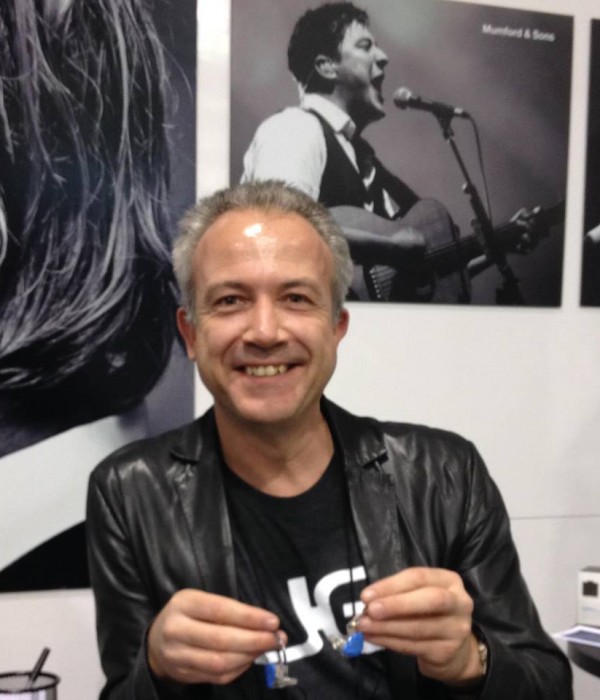 Bryan Dew
Council Member - Audiometrists
Started my career path in the RNZAF in 1992 and have a background in electronics. Have been working in the hearing industry since the year 2000, originally as a hearing aid repair technician, before training as an Audiometrist, holding a Diploma of "Hearing Device Prescription and Evaluation". For over 17 years I was employed as an Audiometrist by a family owned business and then joined the Demant Group in 2018 with Audika NZ.
I was diagnosed with hearing loss back in 2006 and aided in 2007 with my very first pair of Bluetooth streaming hearing devices. I have been blessed to be able to test drive the latest in hearing aid technology and I have a passion to help my clients achieve better hearing outcomes.
Previously I have held positions with ANZAI and look forward on what I can achieve in this organisation. The NZAS has been very accommodating and I was thrilled when I gained membership back in 2016. I have seen a lot of changes over the years and I am thankful for the inclusion with this organisation and look forward to the future together.
Outside of work, I am married to my gorgeous wife Jane and we look after our very spoilt spoodle dog Olly. I am father to 3 beautiful daughters, absolutely love hanging out with them when they allow it and seeing them personally grow.