Executive Council
Libby Gibbins
President
Libby feels incredibly lucky to work in such a deeply rewarding profession and appreciates the opportunity to guide our society with the support of the Executive Council and Executive Director in her role as NZAS President 2019/2020.
Libby is a Canterbury graduate who works for Bay Audiology as Area Manager for the Lower North Island. She has worked as a clinical audiologist in NZ and for a short time in the Netherlands. Libby has been fortunate enough to work with NGO's as well as public and private stakeholders in setting up an initiative to fit donated hearing aids and provide ongoing hearing services in Samoa.
Her background includes being an NZAS Examiner and being on the 2017 and 2019 conference committees.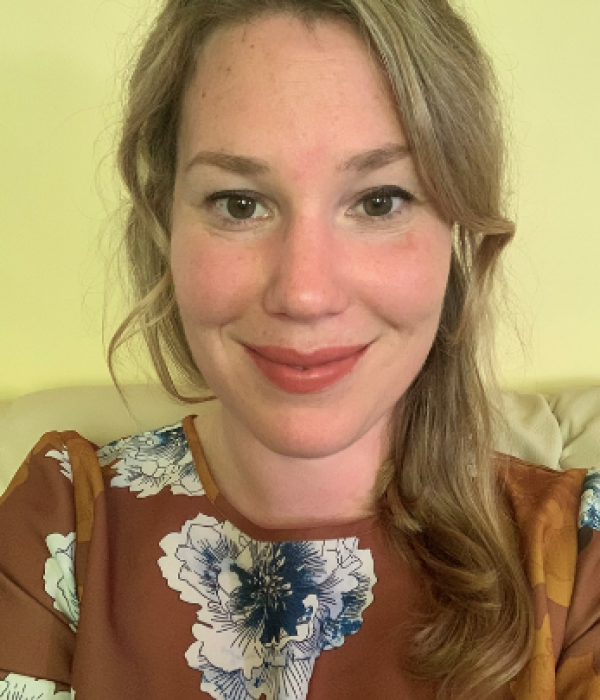 Lucy Cochrane
Immediate Past President
After studying at Auckland University, Lucy started working as an Audiologist in 2009 with Bay Audiology. Since that time she has enjoyed being a part of the audiology community, working with clients to achieve great outcomes, supervising and developing other Audiologists, and having the chance to be an OSCE examiner back in 2014 before heading overseas for a short time. Currently Lucy is the Business Improvement Director at Amplifon New Zealand.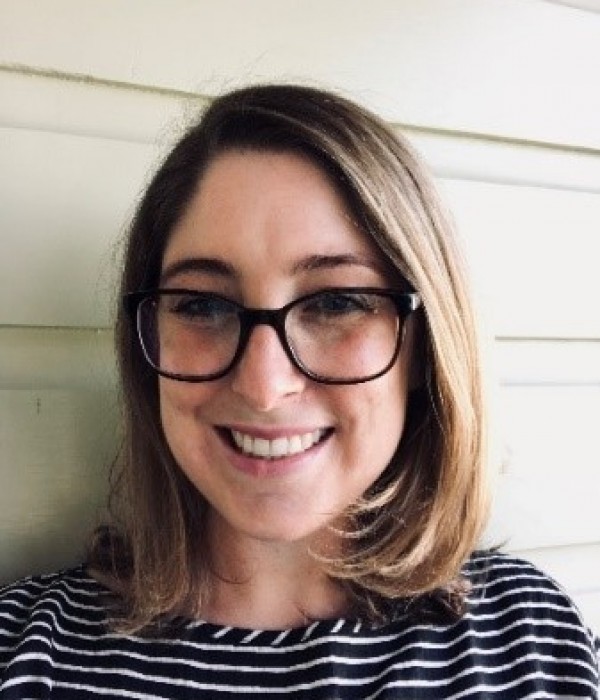 Chessie Egan
President Elect
I started in Audiology in 2003 after completing my Bachelor of Science degree at the University of Auckland.
During my career I have worked in the public sector (Waikato DHB) and also in private practice. I have had the pleasure working with some great people across both sectors and gained valuable experience in leadership, and managing clinics and teams, whilst maintaining a clinical load. I have also enjoyed mentoring and supervising many Audiologists over the years and like seeing their growth as they progress through their career.
Currently, I own my own independent practice in Auckland and work part-time at Waikato DHB. I have been on various sub-committees of the NZAS since 2008/2009 and currently lend my time as an OSCE examiner and Editor for the Bulletin which I find rewarding.
My strengths are diplomacy, being down to earth, fair and approachable. I am interested in a cohesive and collaborative society where our members feel comfortable sharing and working together to keep our patients' best interests at heart.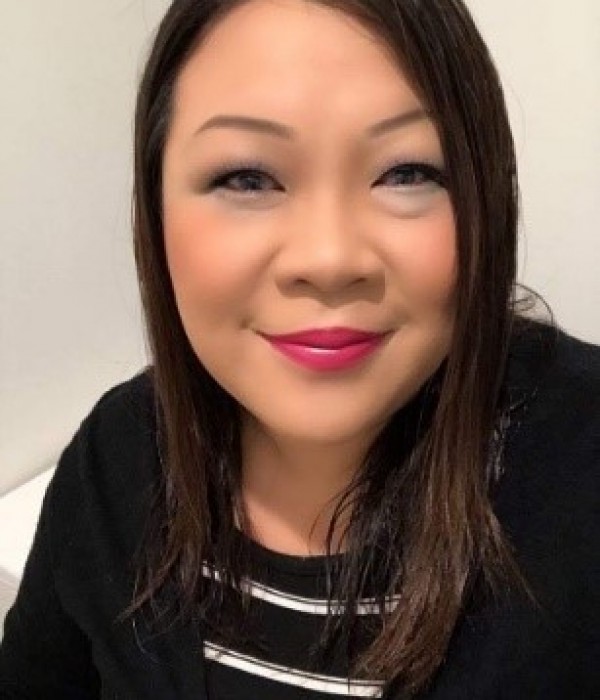 Benjamin (Ben) de Farias
Secretary, Treasurer
I have thoroughly enjoyed being involved with the NZAS as chair of the Conference Committee for 2018/2019 and I now hold the office of Secretary/Treasurer. I have relished the opportunity to manage and organise an event like the NZAS conference in Queenstown, a large part of which is managing costs and expenditure to keep in line with the outlined budget. This carries over well to the role of Secretary/Treasurer and, like previous years, I place great importance on maintaining transparency over NZAS finances – e.g. NZAS budget and membership fees.
As a newcomer to the NZAS Executive Council I will look to maintain the NZAS's strong financial position as we move into some exciting times ahead – joint conferences etc. It will also give me the opportunity to gain some further insight into our society and industry. I look forward to this challenge and working with the Executive Council 2019/2020.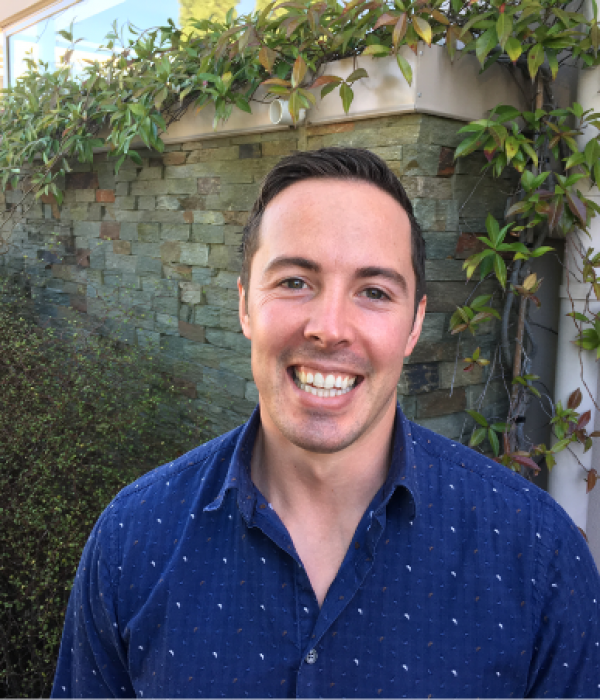 Erin Keach
Council Member - Audiologists
Erin Keach completed a MAud from the University of Auckland in 2013, and has worked in the public sector in New Zealand and the UK. She is currently working at Bay of Plenty District Health Board as the Professional Lead for Audiology and Newborn Hearing Screening. Erin is a previous CCC Support Person and Examiner, and current Paediatric Certificate Peer Reviewer and Executive Council Member. She cares deeply about Audiology in New Zealand, and as an EC member strives to meaningfully represent and support our society, profession and membership.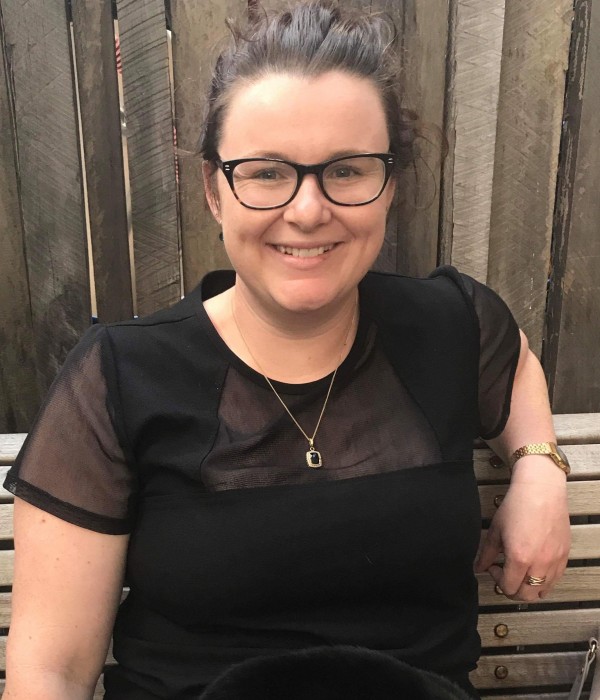 Katrina Light
Council Member - Audiologists
Katrina Light graduated with an MAud from the University of Canterbury in 2010. Since then she has worked in a variety of situations, including the UC Hearing clinic, Hearing Excellence, aboriginal preschool, a private independent practice in Adelaide, and an otoneurological diagnostic centre in Adelaide. Katrina currently works part-time for HearingLife in Te Puke, Bay of Plenty, as she juggles her role as mother to two young sons. Katrina is on the Bulletin subcommittee and 2018 Conference subcommittee. She thoroughly enjoys the diversity of an audiologist's job and feels privileged to be a part of each person's life. Prior to studying audiology Katrina completed a BSc (Psychology and Biology), as well as a PhD in Psychological Medicine. She enjoys learning, and this translates into her work through her desire to hear her patient's stories, work with colleagues to further our knowledge through local Journal Club, as well as collaborate with other audiologists across NZ to have a functional, representative and productive audiological society.
Janet Houghton
Council Member - Audiologists
Currently I run a Wellington-based independent private practice, Courtenay Hearing Centre, which I established in 1993. I am very privileged to work with an exceptional team of MNZAS colleagues and support staff. We have clinics in Wellington, Kapiti and Levin (SeeHear).
I am an Auckland/Melbourne graduate and began my career in Auckland working at the National Audiology Centre in a predominantly paediatric role. I was also involved in training occupational nurses and safety officers when the then Health Department took on a greater, New Zealand-wide role in industrial audiology. I have also worked for a major hearing aid manufacturer both here and in the US.
I have served on the NZAS Executive Council on several occasions, including a stint as President in 2011/2012. I have been involved in the Professional Affairs & Relations (PAR) committee that represents the audiology profession to government agencies funding hearing loss services.
I enjoy working with colleagues from all our various work places and wish to help maintain our high clinical standards and the viability of our profession. I also have a special interest in the area of tinnitus and hyperacusis treatment.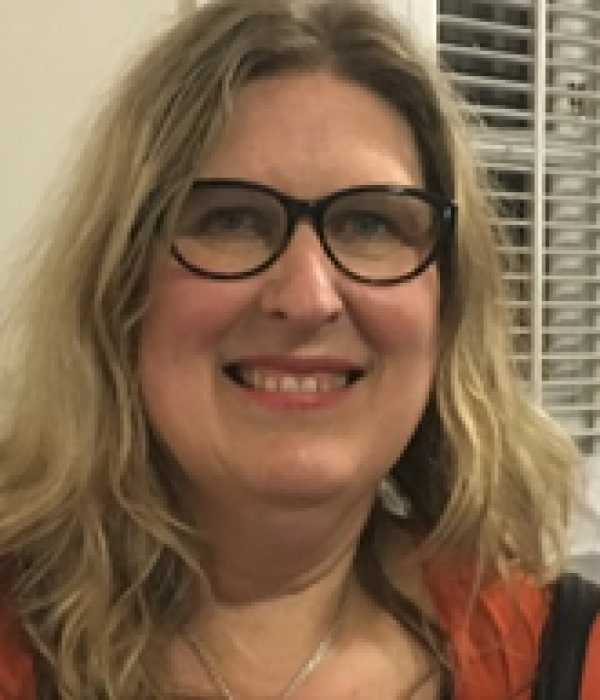 Katrin Hobson
Council Member - Audiologists
My name is Katrin Hobson and I have been working in the Audiology field since 1999. I originally qualified in Germany and, after working there for five years, I moved to New Zealand for my OE and never left. Since than I have completed my Master in Audiology at the University of Canterbury and, after working for a family business for the past 12 years, I joined Amplifon in November 2018.
I have been heavily involved in several committees over the years including the Conference Committee, Standards and Scope of Practice Committee as well more recently the Membership, Examination and Supervision Committee. I have been a CCC support person for the past five years as well as an OSCE examiner for the past two years. I am very passionate about Audiology and helping people with hearing loss as well as doing my best to make this society the best it can be. I love learning and enjoy working alongside other passionate colleagues that care about audiology and the hearing impaired community in New Zealand.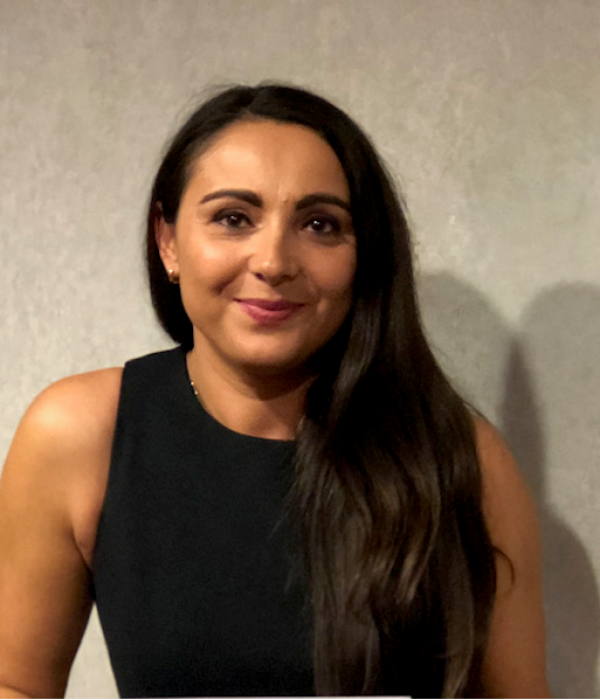 Fabian Straube
Council Member - Audiometrists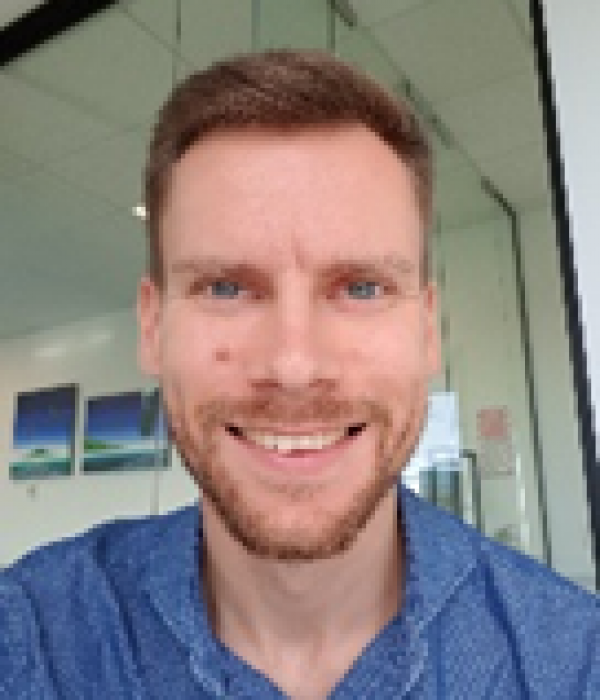 Steven Foster
Council Member - Audiometrists
Steve Foster qualified as a Hearing Aid Dispenser in the UK in 1998 and worked for Hidden Hearing until moving to New Zealand in 2006. He was employed by Bay Audiology as their Training and Development Manager from 2006 to 2010, working in both Hamilton and Auckland. He moved to Hearing Technology as their Auckland Area Manager from 2010 until being approached by National Hearing Care in 2012 to become their Clinical Training Manager. When NHC was closed in 2013, Steve set up his own company: Hear Again Limited, in Whangaparaoa. Steve was heavily involved with the introduction of Audiometrist Membership into NZAS and helped to create the Scope of Practice and Supervision requirements for Audiometrist members. Steve is passionate about the provision of excellent customer service to the hearing impaired and have always striven in all the roles he has held to pass this onto the Audiologists and Audiometrists he have trained and coached.