CURRENT SITUATION
Auckland in Level 2 and the rest of NZ in Level 1

Alert Level 2: Audiology services can provide in-person appointments only if additional precautions are in place to maximise patient and staff safety.
See full information below.
Audiological Services at Alert Level 1
Alert Level 1: Prepare
In Alert Level 1 audiology services can return to normal with the following recommendations:
Enable contact tracing e.g. NZ COVID-19 tracer app.
Discouraging patients to attend appointments when they are sick e.g. screening
prior to appointment, public messaging
Good infection prevention control measures are in place such as frequent hand washing and cleaning
Physical distancing is not required but is encouraged where possible
Audiological Services at Alert Level 2
Alert Level 2: Reduce
COVID-19 is still out there - Play it safe
At Alert Level 2, health and disability services can operate normally, provided they implement additional practices and meet the Ministry of Health's requirements for reducing the risk of transmission and keeping us safe. The Ministry of Health is still recommending that telehealth services be provided where appropriate and necessary but in the main Audiology clinics can provide many of their usual services.
Operating at Alert Level 2, Audiology services will be implementing the following practices
Risk assessment and screening for potential COVID-19 infection of all people coming into clinics


Good hygiene and infection control practices including use of PPE as deemed necessary


Physical distancing – keeping people 1 – 2 metres apart


Recording contact details of people visiting the clinic to support contact tracing if necessary
Screening prior to entering an Audiology clinic is an important infection control measure. If you are deemed to be a possible risk your clinician may ask you to postpone your appointment until the risk has passed. They may also suggest you contact your GP or Healthline for further information. If you develop any symptoms or feel unwell prior to attending your appointment, please contact the clinic. You may be asked to re-schedule.
Your clinician may wear some form of PPE – such as surgical masks and gloves. Your clinician will determine whether the use of masks and gloves is required based on their clinical assessment and the risk screening you completed prior to the appointment. The best evidence to date does not indicate that masks are required if there is no risk of COVID-19 and the procedure being undertaken does not require more than 15 minutes of close contact (closer than 1 metre). If you have any concerns, please feel free to discuss this with your clinician.
Masks may make communication a little more difficult. If your clinician is using a mask, please do not hesitate to ask your clinician to repeat and clarify anything you do not hear properly.
Contact tracing is one of the foundations of managing transmission of the COVID-19 virus and you can expect that you and any support person coming to the appointment with you will be asked to provide contact details to enable this to happen should it be necessary.
If you have any specific questions, please contact your service provider for further information.
Audiological Services at Alert Level 3
Alert Level 3: Restrict
Stay home to stop the spread of COVID-19 in the community
Under Alert Level 3 some face-to-face appointments may be provided for urgent care appointments, but only so long as clinicians can take appropriate measures to manage public health risks. Clinicians are expected to use a high level of clinical judgement when considering whether a patient meets the urgent criteria for a face-to-face consultation.
Useful Links
Unite against COVID-19
This website has everything you need to know about COVID-19 in one place. Learn the simple steps you can take to unite against the virus and slow its spread. Find out what help is available and get the latest updates.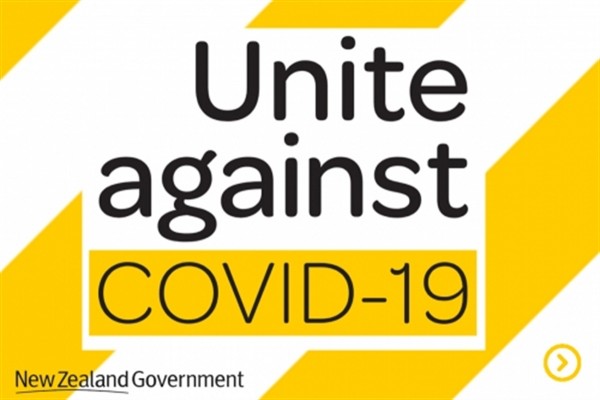 Healthline
Healthline is staffed by an experienced team that includes registered nurses, paramedics and health advisors, who can provide you with health information and advice on care.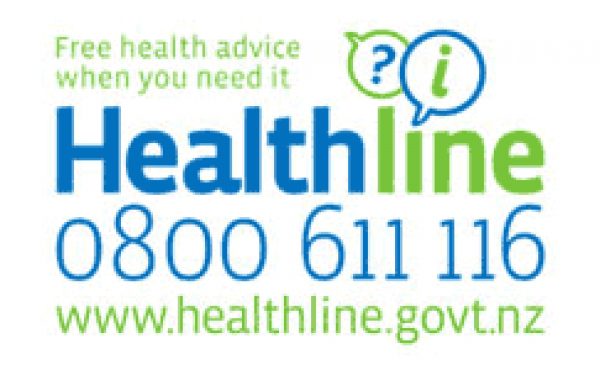 Ministry of Health COVID-19 Update
This section provides the latest updates, information and advice on COVID-19.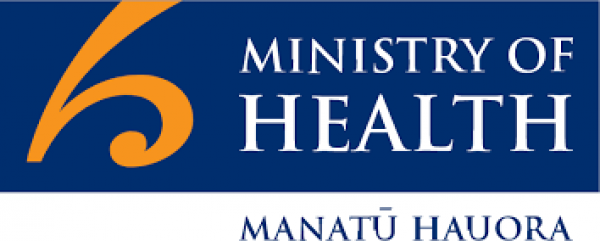 Veterans' Affairs COVID-19 Updates

This dedicated section of the Veterans' Affairs website has information about how they're responding to COVID-19. This section will be kept updated with the latest information.

ACC COVID-19 Updates
The response to COVID-19 continues to move at pace. Find ACC's advice and updates on COVID-19 for clients, providers, and businesses.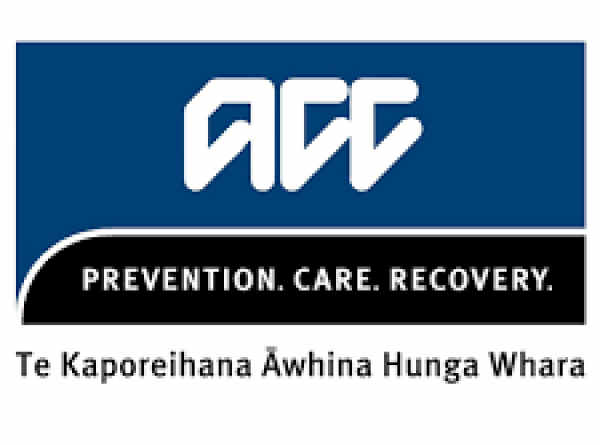 National Foundation for Deaf & Hard of Hearing
Support and resources for Deaf and hard of hearing New Zealanders.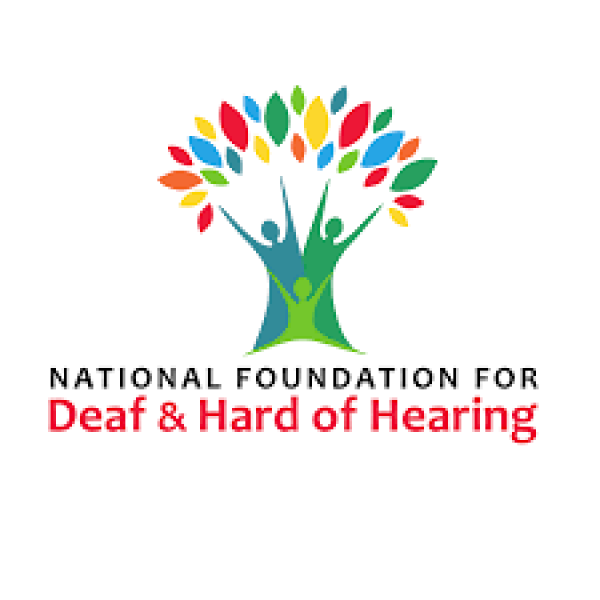 The Mental Health Foundation
The Mental Health Foundation have put together an excellent resource on their website. It contains Top Tips for looking after mental wellbeing, FAQ about Covid -19, and an amazing further reading list.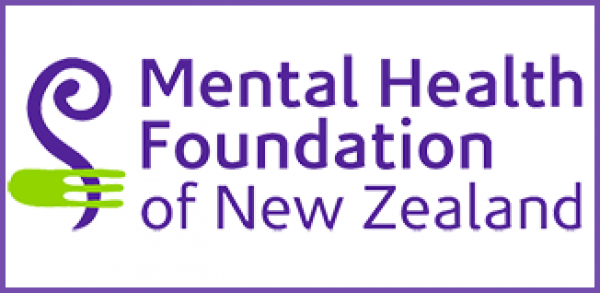 Getting Through Together
The Getting Through Together campaign shares ways that New Zealanders can cope with the stress of COVID-19.