Opportunities nationwide - Bay Audiology
Classifieds
Times are changing and more people are reassessing their lives and wanting more work life balance. The benefits of flexible working have been proven; it reduces stress, burnout and job dissatisfaction and in turn promotes mental wellbeing, employee engagement and better performance.
Here at Bay Audiology, we understand the importance of providing our team with work options that suit their family and lifestyle.
We currently have opportunities Nationwide including but not limited to Auckland, Invercargill, Oamaru, Dunedin, Blenheim, Masterton, Hawkes Bay, Palmerston North, Whanganui, Taupo, Rotorua, Thames and Whakatane.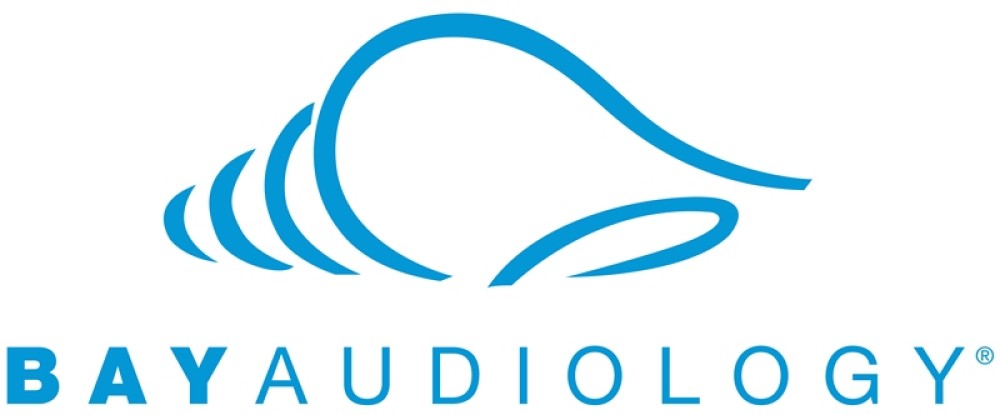 Company
Amplifon
Contact Name
Vidhisha Kumar
Contact Details
vidhisha.kumar@bayaudiology.co.nz