Cochlear Implant Audiologist
Classifieds
Posted in:
The Hearing House is a not-for-profit organisation transforming the lives people with hearing loss who have cochlear implants. The Hearing House offers a supportive people focused culture where our team's purpose is to enable all people with hearing loss to hear, communicate and participate in society to their full potential.
Do you want to work with a collaborative, passionate and multi-disciplinary team?
Would you like to work in a unique and rewarding specialisation?
Does a meaningful job, which makes a real difference in the lives of a diverse range of people appeal?
Reporting to the Adult Programme Team Leader this role offers the opportunity for an experienced Audiologist to join our cochlear implant programme.
As a provider to the Northern Cochlear Implant Trust, our centre provides cochlear implant services in the upper North Island of New Zealand. Our services include cochlear implant candidacy assessments, switch-on and device programming, post-implant review and contra lateral hearing aid fitting with follow-up. We also carry out regular Outreach Clinics within the upper North Island (Taupo to far north).
This role involves working in a multi-disciplinary team which includes ORL surgeons, Audiologists and Speech and Language Therapists. Your ability to work in a team as well as independently is paramount to your success in this role.
To be successful, applicants should be NZAS certified or be able to be. Cochlear implant experience would be ideal but not essential as training will be provided.
To be successful in this application you will need:
To be NZAS certified or able to be
Preferred experience with cochlear implants
To be professional and resourceful
Share the responsibility for outreach clinics throughout the year
The ability to work well in a multi-disciplined team
A sense of humour and empathetic nature
An awareness of cultural diversity
To be a strong communicator with excellent verbal and written skills
To be process driven and solution based
The ability to prioritise workload
To request a job description or submit your resume and cover letter email recruitment@hearinghouse.co.nz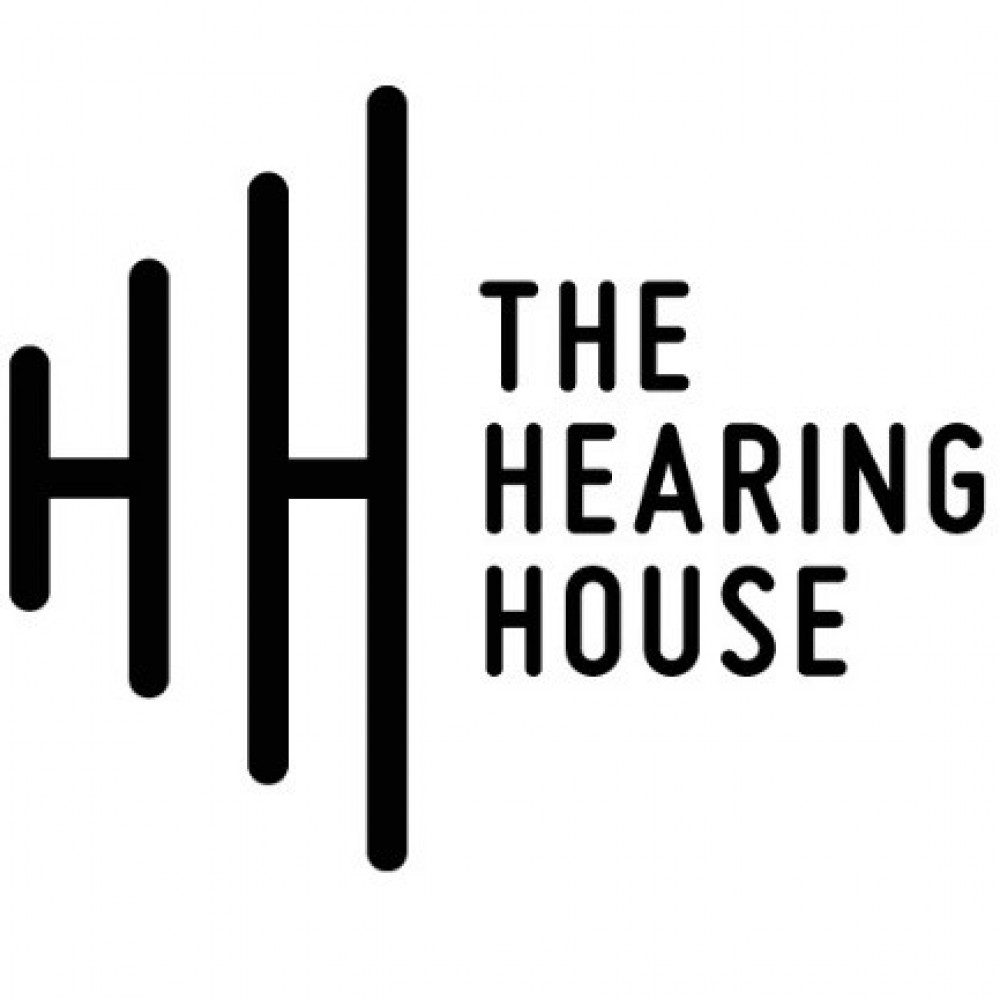 Company
The Hearing House
Contact Name
Claire Green
Contact Details
recruitment@hearinghouse.co.nz