Could a hearing check help prisoners reintegrate into society?
Posted 4 years ago Less than a minute to read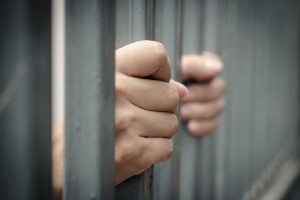 Source: Radio NZ
From Nine To Noon, 9:08 am on 27 August 2019
The rate of hearing loss in prisoners is double that of the general population and legal and disability advocates are calling for all remand prisoners to have their hearing checked.
Louise Sinden-Carroll is a former chief executive of the National Foundation for the Deaf, and she says hearing loss is a hidden, but significant, social justice issue.
Her research has found that more than half of 100 prisoners whose hearing was tested - needed further assessment and treatment. South Auckland based barrister Kingi Snelgar says his hearing impaired clients often can't understand the complexities of court appearances and have trouble following what's happening.
Contact
New Zealand Audiological Society
PO Box 36067
Northcote
Auckland 0748
0800 625 166 (NZ only) or +64 9 817 9498
© Copyright 2023 New Zealand Audiological Society
We use cookies to ensure you get the best experience on our website.
Learn more