Kiwis living with disabling hearing loss are missing out on life-changing hearing technology
Posted 4 years ago Less than a minute to read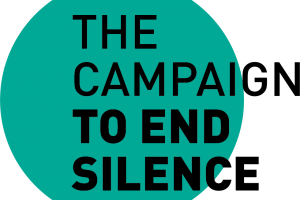 Hundreds of New Zealand adults will never hear again unless government funding for cochlear implants is increased.
Behind the numbers are real people. Parents who can no longer hear their children's voices, talented professionals who are now unemployed, and people who are isolated in their homes because they can't communicate. Many are reliant on benefits.
Sign the #endsilence petition and encourage the Government to prioritise adult cochlear implants.
Contact
New Zealand Audiological Society
PO Box 36067
Northcote
Auckland 0748
0800 625 166 (NZ only) or +64 9 817 9498
© Copyright 2023 New Zealand Audiological Society
We use cookies to ensure you get the best experience on our website.
Learn more