More heartbreak for patients waiting for a cochlear implant
Posted 3 years ago Less than a minute to read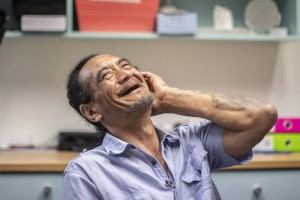 The Pindrop Foundation has received the disappointing news that there is a funding freeze on cochlear implants for adults, meaning the allocation of 40 implants per year for adults remains, with no additional allocation.

Senior journalist Andrea Vance has written about the decision in the Sunday Star Times >.

The Pindrop Foundation desperately need your help in garnering 5000 signatures on the petition calling for increased funding so they can get a health select committee meeting.
Contact
New Zealand Audiological Society
PO Box 36067
Northcote
Auckland 0748
0800 625 166 (NZ only) or +64 9 817 9498
© Copyright 2023 New Zealand Audiological Society
We use cookies to ensure you get the best experience on our website.
Learn more